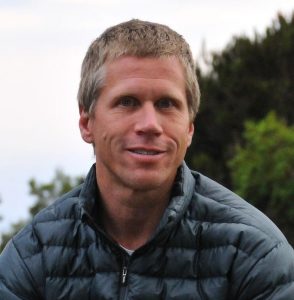 Bob is currently a Managing Director of Alta Partners.
Previously, Bob was a Senior Advisor for the Bill and Melinda Gates Foundation and remains an advisor to the foundation. Prior to that, Bob spent 5 years as a General Partner at Frazier Healthcare Ventures and 13 years at Domain Associates. Bob has managed investments in the healthcare industry and served on the boards of biotech, medical device and healthcare technology companies.
He was a founding Board member of the Kauffman Fellows Program and One Revolution and currently serves on the board of BIO (Biotechnology Innovation Organization).
He received his B.A. from Middlebury College and an M.B.A. from the Darden School of Business Administration at the University of Virginia.