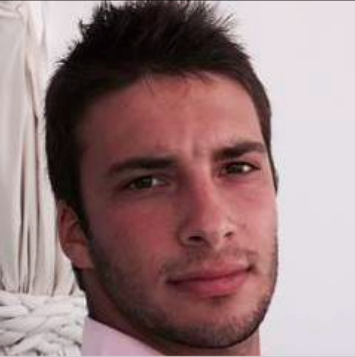 Jacob Sonenshine is a markets reporter for TheStreet.com and leads the video team's coverage of the broader financial market as well as stock-specific coverage and analysis. Jacob writes a daily newsletter called "In Case You Missed It," which aims to point out under-covered occurrences in the market, pose under appreciated perspectives or explain certain dynamics in the market. 
Jacob's reporting is in written and video form and the latter includes a heavy dose of interviews with money manners, equity analysts, macro strategists, economists and corporate executives.
Before joining TheStreet, Jacob was at Business Insider covering the stock market, with a specific focus on growth tech companies like the FAANG stocks, Microsoft, semiconductors, new social media companies and newly public companies.
Jacob graduated from Hunter College with a major in Political Science and a focus on international political economy. At Hunter, he co-founded the college's first ever online news publication, TheNYSide. Before Hunter, Jacob was the starting left fielder for the City College of New York NCAA baseball team.