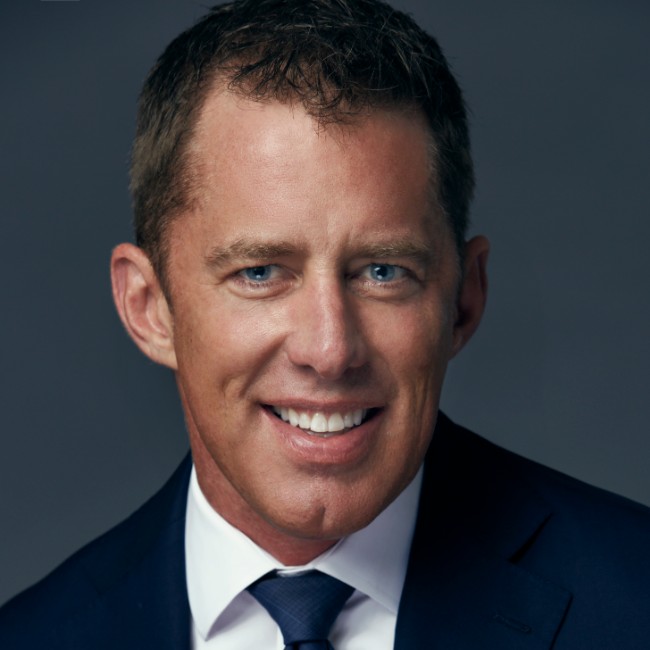 Michael Wilkerson is Chief Executive Officer of Fairfax Africa Holdings Corporation, an investment holding company listed on the Toronto Stock Exchange.  Fairfax Africa is focused on active management of a concentrated portfolio of long-term investments in high-quality African businesses in food & agriculture, education, financial services, and renewable energy infrastructure.   
Michael is also Chairman of charity: water, one of the world's largest and most well-recognized organizations focused on solving the world water crisis, which since its founding in 2006 has provided over 11 million people with safe access to clean drinking water through over 50,000 projects in 28 countries in Africa and around the world.
Prior to his current role with Fairfax Africa, Mr. Wilkerson served as the Managing Partner of AgriGroupe Limited, a private investment firm which he co-founded in 2013 and whose core investment thesis was Food and Energy Security for the African Century.
Previously, Michael served as Global Co-Head of the Consumer, Food & Retail Group and as a Managing Director in the Financial Institutions Group at Lazard, one of the world's preeminent financial advisory and asset management firms. Mr. Wilkerson was also a Managing Director at Citigroup, where he led the Financial Institutions M&A effort in New York.
Michael is Chairman of the Board of Directors of AFGRI Group Holdings, Atlas Mara and Consolidated Infrastructure Group.
Mr. Wilkerson holds an MBA from Harvard Business School, a MA in International Relations from Yale University and a BS summa cum laude from Oral Roberts University.