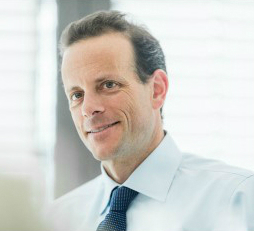 Alex Friedman is the co-founder of Jackson Hole Economics, LLC, a private research organization which provides commentary and analysis on economics, politics, the environment and finance, and develops actionable ideas for how sustainable growth can be achieved.
Friedman is a senior business leader with two decades of experience growing and transforming businesses in the financial and non-profit industry. He was the CEO of GAM Investments in London and chairman of the firm's executive board. Previously, he was the Global Chief Investment Officer of UBS Wealth Management in Zurich, chairman of the UBS global investment committee, and a member of the executive board of the private bank.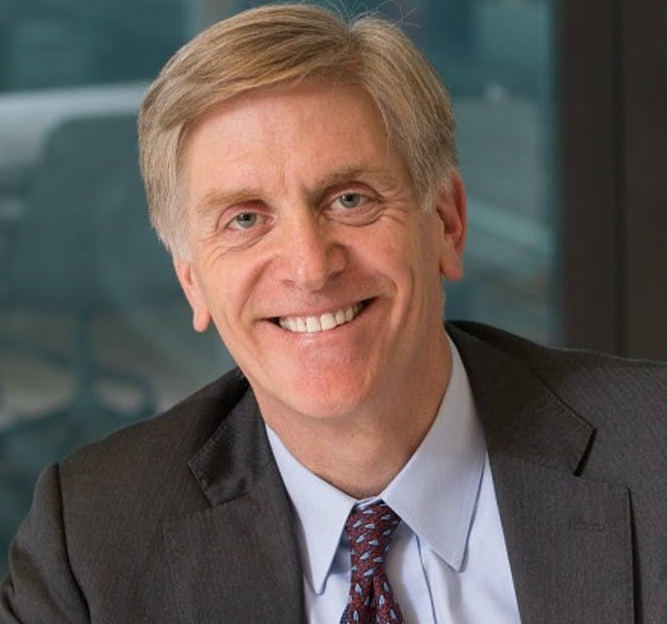 Larry Hatheway has over 25 years experience as an economist and multi-asset investment professional. He is co-founder, with Alexander Friedman, of Jackson Hole Economics, LLC, which offers commentary and analysis on the global economy, policy & politics, and their broad implications for capital markets.
Prior to co-founding Jackson Hole Economics, LLC Larry worked at GAM Investments from 2015-2019 as Group Chief Economist and Global Head of Investment Solutions, where he was responsible for a team of 50 investment professionals managing over $10bn in assets. While at GAM, Larry authored numerous articles on the world economy, policy-making and multi-asset investment strategy.