Andy Cates is a career macroeconomist and commentator. He has more than 25 years of experience forecasting the global economic outlook and in assessing the implications for policy settings and financial markets. He is presently Senior International Economist at Haver Analytics. He previously held various positions in London including as Head of Developed Markets Economics at Nomura and as Chief Eurozone Economist at RBS. He also worked for 21 years as a senior international economist at UBS, including five years in Singapore. Prior to his career in financial services, Andy was a UK economist at HM Treasury in London where he was responsible for domestic economic forecasting and macroeconomic modeling.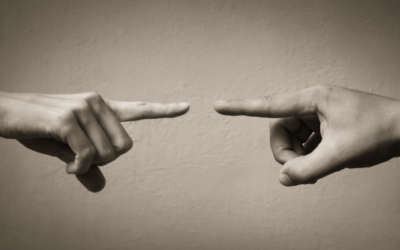 Today's inflation is not a monetary phenomenon. Tighter monetary policies cannot address what ails the world economy.
Continue Reading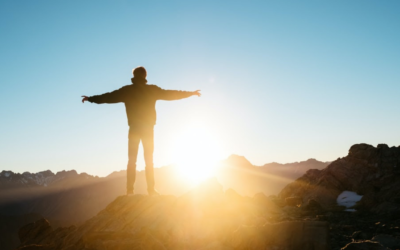 More than anything, the world needs faster productivity growth. It might just be happening.
Continue Reading