Jim Ramo spent his entire career in the media business. He was the CEO of Movielink, a joint venture of 5 of the major movie studios that launched the delivery of movies over the internet. Prior to Movielink, he was part of the founding team of of Directv as Executive Vice President in charge of programming, sales and marketing and customer service.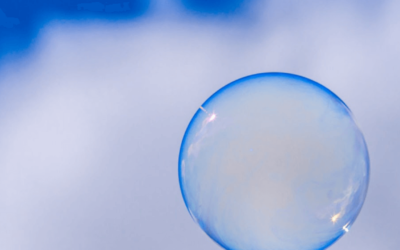 How should baby boomers invest in a time of bitcoin, NFT's, meme stocks, SPAC's and endless other 'new' innovations?
Continue Reading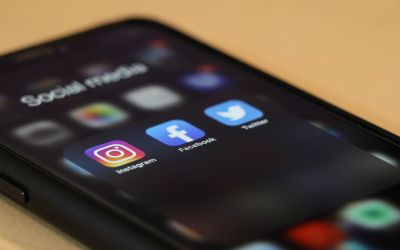 Regulating social media requires nuance and cannot be done in piecemeal fashion, or the unintended consequences will be worse than the problem.
Continue Reading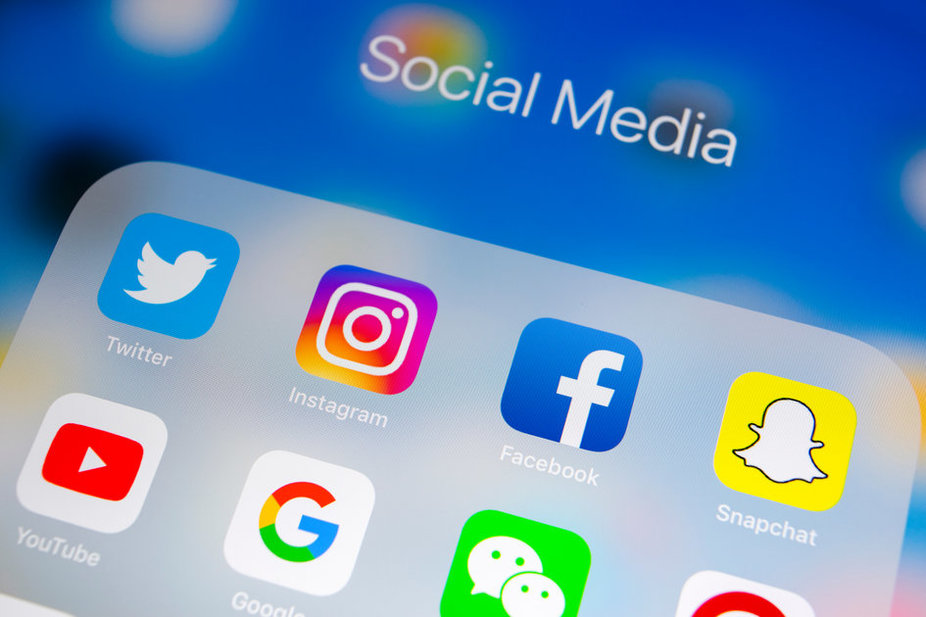 Illegal and harmful content has invaded the internet, particularly social media platforms. The debate about what to do following the Russian
Continue Reading