Lars Jaeger is an interdisciplinary book author, tech investors, and alternative investment entrepreneur and has worked on technological development and its social consequences as well as on hedge funds and their return sources in the financial industry. He studied physics, math and philosophy and history in Bonn, Germany, and Paris, France, and received his doctorate in theoretical physics. He is currently Head of Alternative Risk Premia at GAM in Zurich.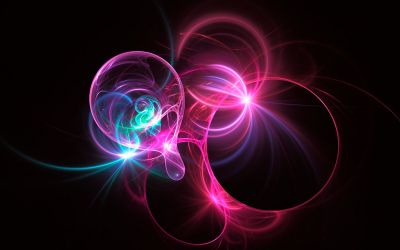 Humanity is approaching mastery of nuclear fusion, our greatest technological leap since we discovered fire.
Continue Reading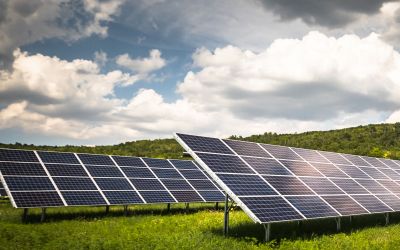 Renewables have come a long way. Yet the best is still to come. Markets recognize the potential, as well as the destruction that creativity
Continue Reading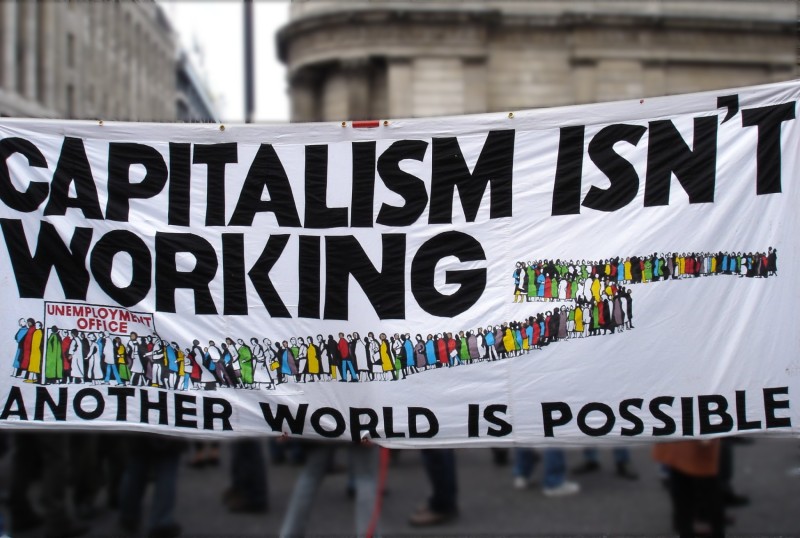 Economists have long known that the liberal ideal is an abstraction, a useful tool for theoretical reasoning, but hardly a template for reality.
Continue Reading